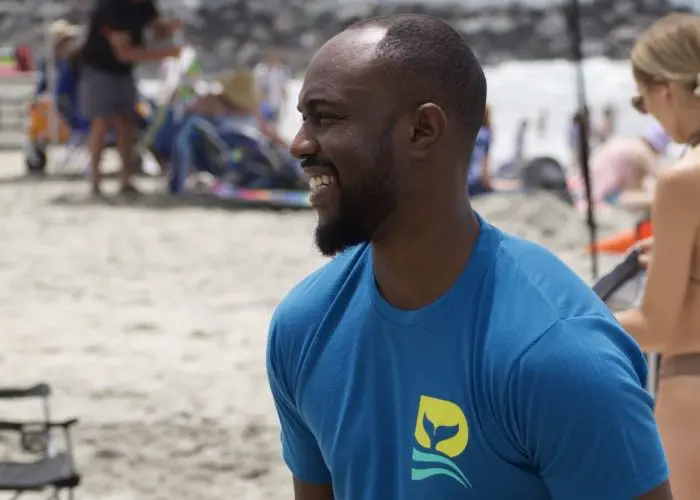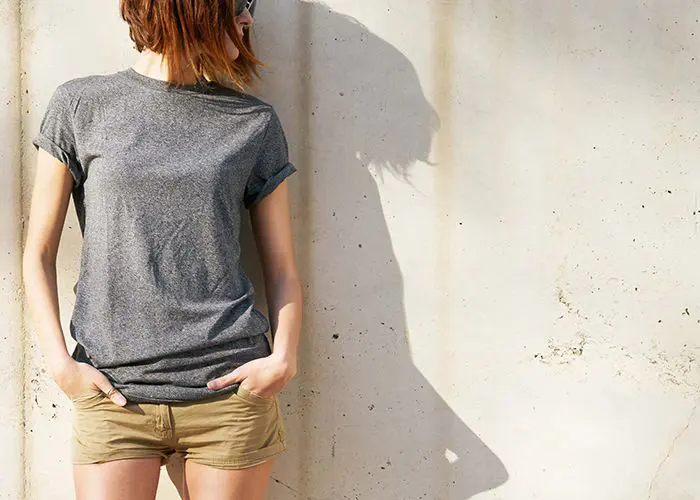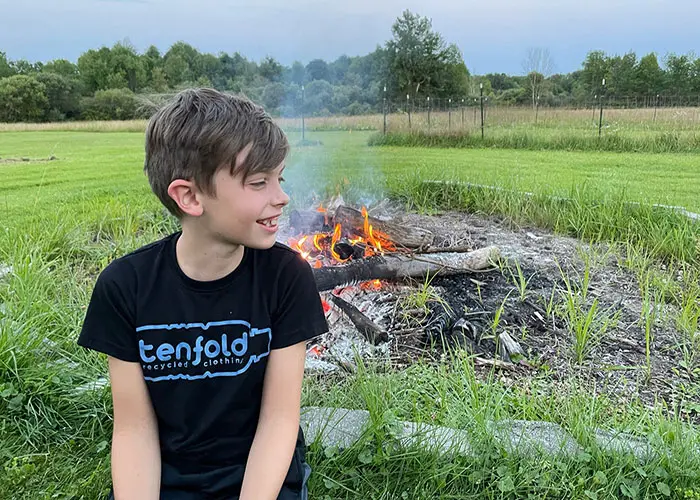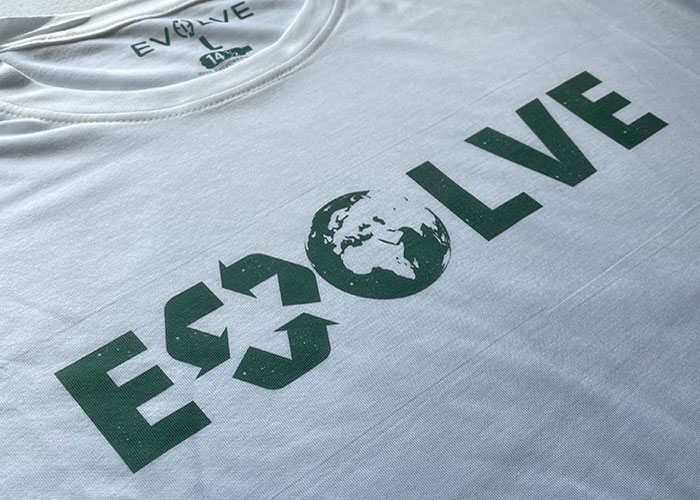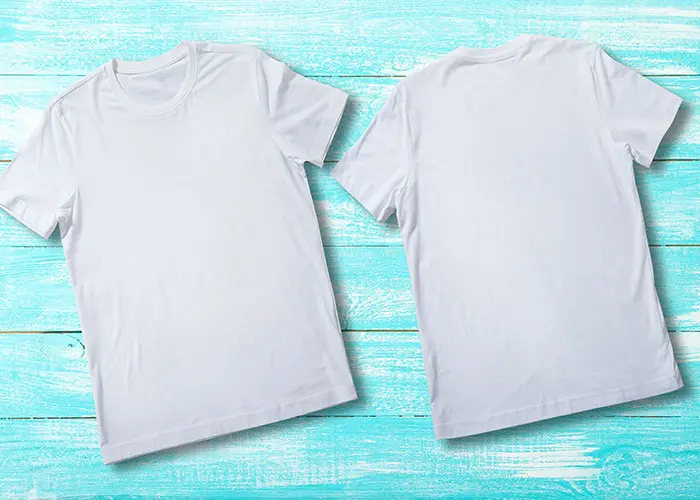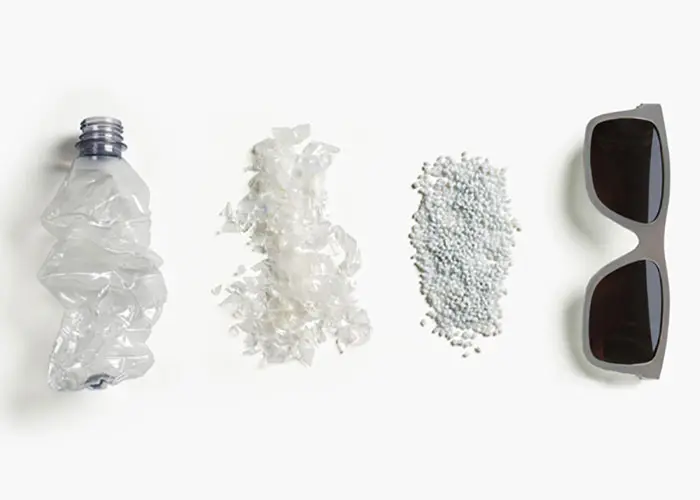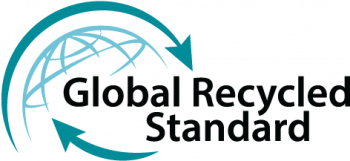 WHY IT MATTERS
Over the last few decades, the packaged water industry has over-expanded to the point where it has become an indispensible component of modern life. There's no arguing that plastic bottles (and bottled water) are bad for the environment; about 10% of all plastic produced globally ends up in the oceans. A significant portion of it settles on the ocean floor, causing catastrophic environmental harm. The biggest question we should be asking ourselves is: Why don't we recycle it? 
of beach litter worldwide is plastic
of plastic produced is packaging, used just once and then discarded
of all birds and fish are believed to have plastic particles in their stomach
of all debris in the ocean is plastic
KIDS OCEAN DAY
Empowering kids to save the Earth by connecting them to the beaches and ocean.
Dockweiler State Beach, Los Angeles, California
Next Event May 2024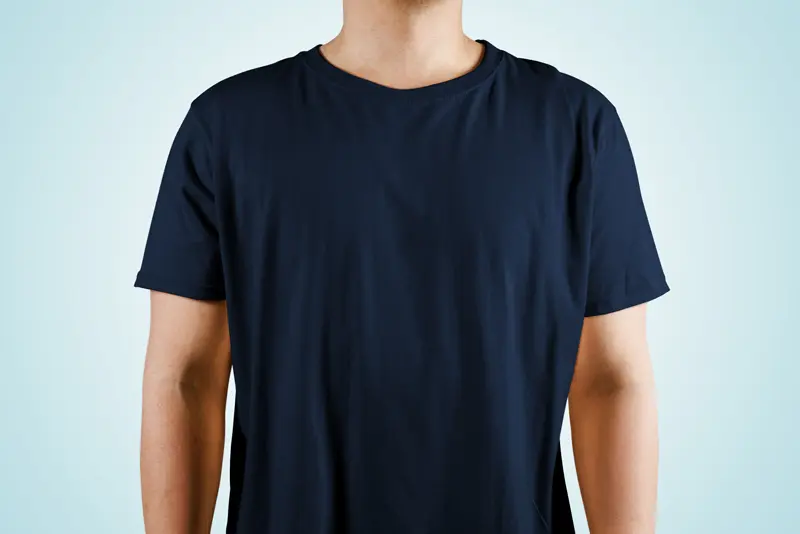 INTRODUCING: BLANK TEE BUNDLES
No contact wholesale recycled tees with fast checkout.
Shipped same day.
Reishore has been working on a sustainable headwear line to compliment our reycled apparel line, and we're ready to take orders!  We're stoked to announce new Reishore headwear products, available n beanies, trucker hats, waterproof hats, dad hats and more!. 
Made with recycled PET, our headwear is as stylish and comfortable as it is sustainable.  We're offering custom headwear options with a 5-6 week lead time, so please contact us for more information about wholesale.
KIDS OCEAN DAY RECYCLED BEANIE
We have partnered with our good friends at Kids Ocean Day to create this stylish beanie made from recycled plastic bottles and ocean waste to help bring awareness to their mission of empowering kids to save the earth by connecting them to beaches and the ocean. 100% of the profits goes directly to K.O.D. to help fund their annual Kids Ocean Day in Los Angeles.
Our mission is not a one brand or even one company mission. We understand that and encourage anyone who has the same goal as we do to reach out and join us.
Want to build your own sustainable brand or apparel store? We couldnt be more excited to help. Feel free to contact us for more information on how we can reuse plastic waste together!